Collect or investment
Are yore more collector or you only invest in Lego? For me is Lego passion. I prefere the old Sets from the Space theme and the Town/City Sets. Sometimes i buying to much and than i have to sell it. That was the reason to found a own Legomarketplace called PilotBrick.com. Maybe it´s off topic but i think its important to know this about me. I am more collector as investor in Lego and whats about you?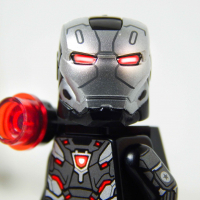 Shopping at LEGO.com or Amazon?
Please use our links to help keep the forum online: LEGO.com • Amazon