Modular Track Switch System - Building Rail Yards
We just added the new track segments needed to build rail yards to our Modular Track Switch system kickstarter campaign. There are 3 new 3D printed segments:
rail yard diverging track (left or right turn): designed to put the tracks of the ladder at a distance of exactly 8 studs apart.
rail yard adapter: designed to make sure all the track align nicely at the end or connecting the track of a bidirectional rail yard.
bumper track: to have an elegant way to end the tracks of a one way rail yard.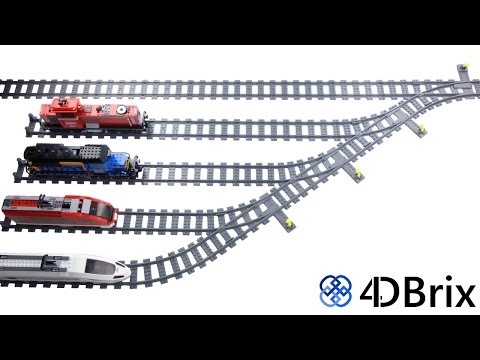 The system works for both one way and bidirectional rail yards: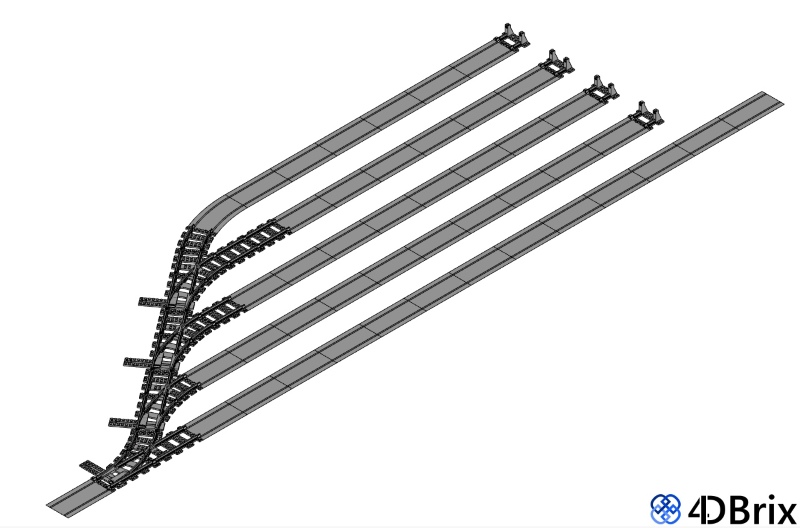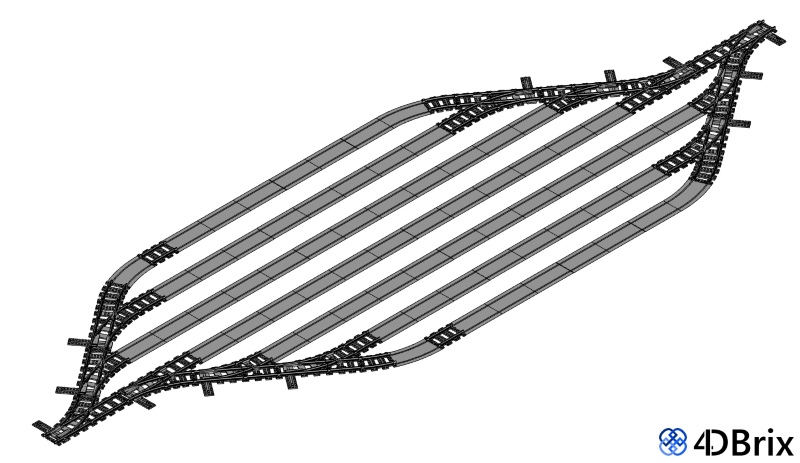 You can find all the info on our kickstarter campaign: https://www.kickstarter.com/projects/4dbrix/modular-switch-track-system-for-lego-trains

Recent discussions
•
Categories
•
Privacy Policy