We're bringing back the Monorail - 3D printed!
I love the Monorail System, it is a childhood dream of mine, but always wished we could have more flexibility - especially the straights, ramps and switches. So we took the plunge and worked on making 3D printed versions (before you ask, all patents are long expired and are therefore available to the general public). They worked and looked so good (after a lot of tweaking :-) that in the end we decided to create 4DBrix and make them available for sale (and we have more interesting stuff to come). You can check out a review of the straight tracks made by one customer - thanks MRN Bricks!: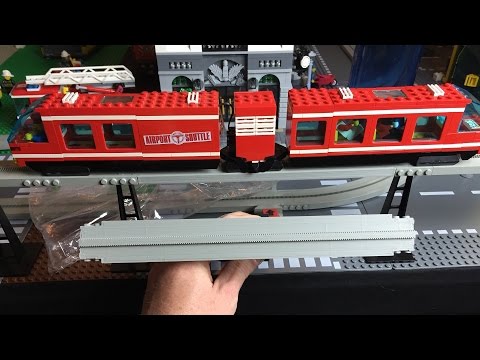 Now, what else do you wish your Monorail could do?
Recent discussions
•
Categories
•
Privacy Policy