Please refrain from posting animated GIFs, memes, joke videos and so on in discussions other than those in the off topic area.

Dismiss this message to confirm your acceptance of this additional forum term of use.
Amazing Similarities between LEGO City Sets
Hi, my name is Moses and I like to explore everything about LEGO including LEGO(R) City sets. I often explore Brickset.com for LEGO(R) City sets. I usually explore LEGO(R) City sets from the years of the first release of the sets till the latest year of the set release. And sometimes I found similarities between those sets. For example, the set 60081 (Pickup Tow Truck) and the set 60097 (City Square) got similarities between the vehicles. The pickup tow truck and the flat bed truck got similar stickers decorations and the bricks colors variations that are made up of green and white. Even those vehicles got different model, the similarities found between the decorations, bricks colors variations and the function-to transport broken vehicles to the service station.
Right here are the pictures of those vehicles and their decorations...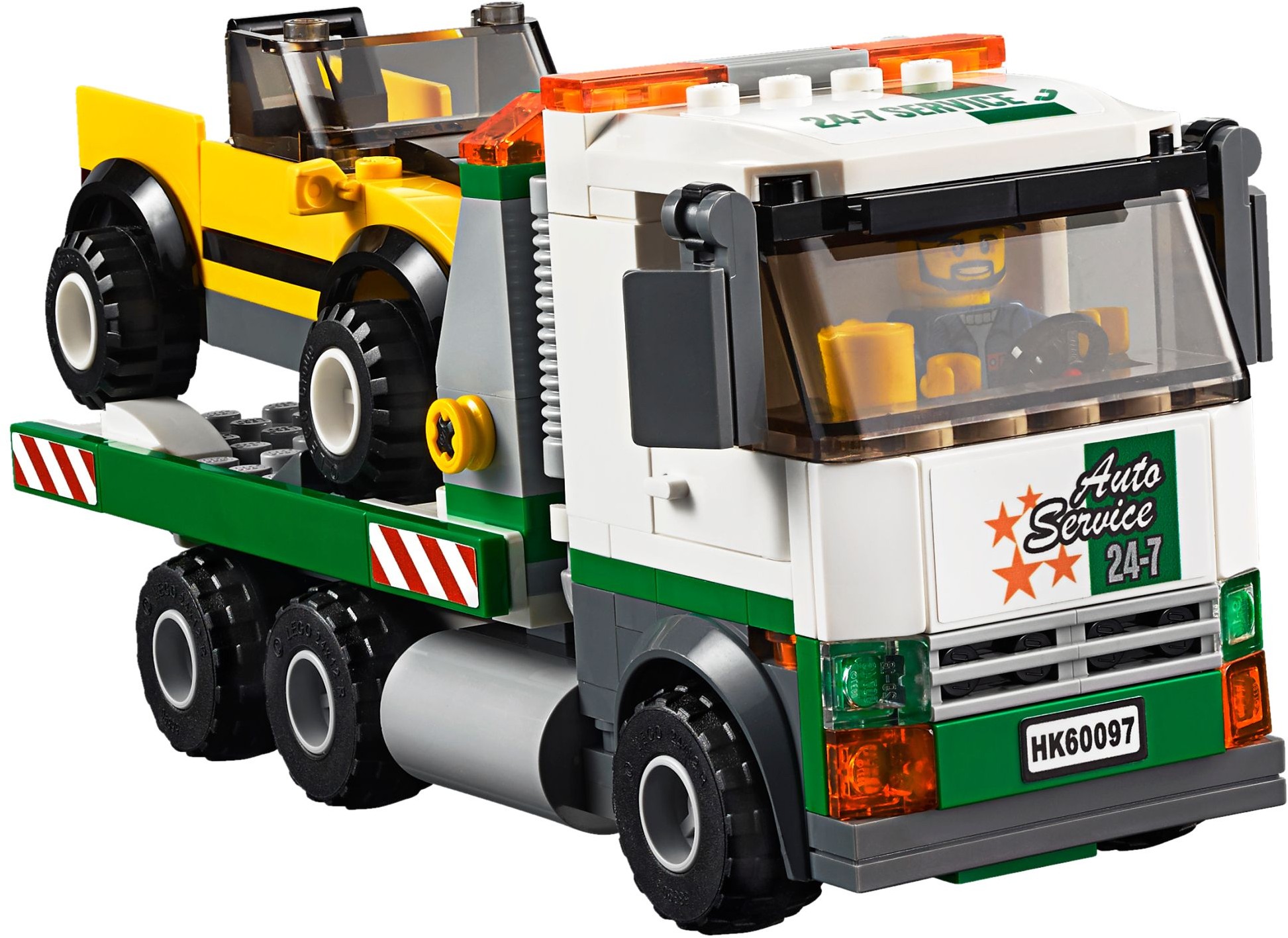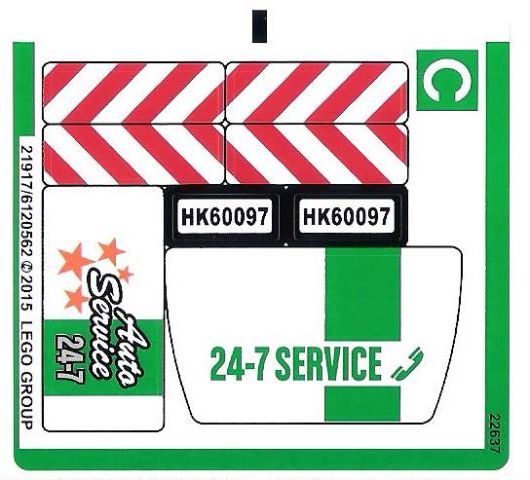 Recent discussions
•
Categories
•
Privacy Policy