SR 3D Builder - A new way to build your LEGO models on PC
Hi,
Does anybody try SR3DBuilder before? A real good alternative to LDD for building at PC. Near 5000 different parts (including old ones actually not available with LDD), and with unbelievable animation capabilities for a free software.
These are link to a pair of video: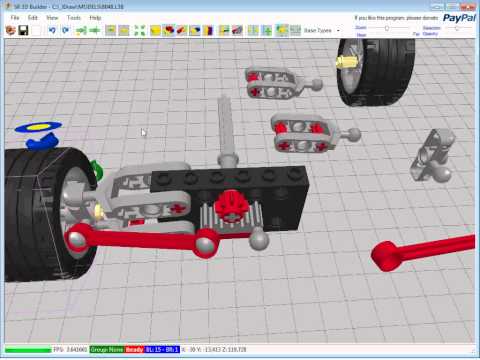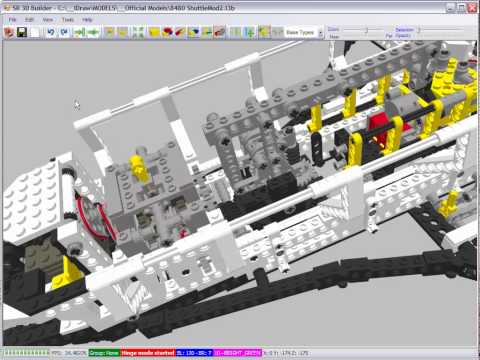 Don't post the link to SR3DBuilder web page since I don't know if this violate any forum rules... I can add it if allowed...
In the while... enjoy and comment!
Sergio
Recent discussions
•
Categories
•
Privacy Policy