Um...Hello.
My name is Jasen, I'm a recovering Dark-Ager....
I was born at a young age and brought up until I was older.... with Lego.
My first Lego sets were Space which my parent bought me back around '78 - '80
My brother, sister and I played religiously everyday on a 4x4 plate set-up which fit nicely under the bed and was subject to deconstruction at the drop of a hat. For those peopl on this forum frm Adelaide, South Australia - we even had our own O-bahn busway :D
The Lego was packed away around '86 and only ever pulled out once a year at family reunions.
Then in '08 I had my Lego mailed up to me in Brisbane so I could make animations with it.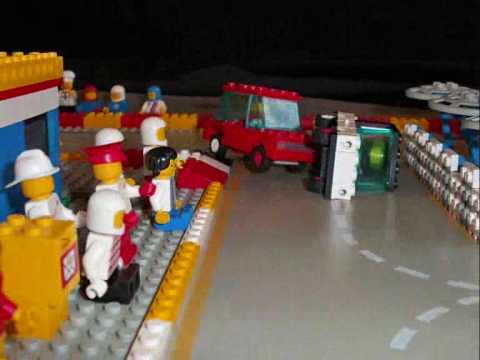 And then my addiction re-emerged.
In the last year I have purchased all the city stuff I could find.
I'm now a lego.com VIP :)
I have no interest in the Star Wars stuff (to comment on another thread within a thread) although I do own a few smaller ones to get Darth Vader and a few minifigs which I got on sale.
I also have a Darth Vader keyring :)
My main interest is City and Trains. I own the City train and Toy Story Train but have my eye on that Maesrk. Pure beauty. I have limited space thought so any more trains are pure indulgence.
My interest within City now is MOC vehicles as there's just not enough. How many Red sports cars can you own?
My most recent animations are: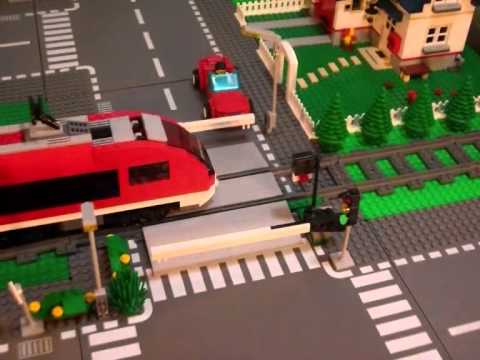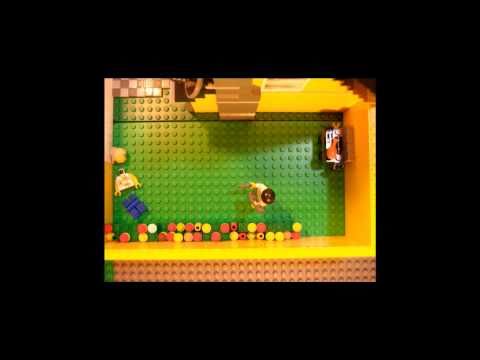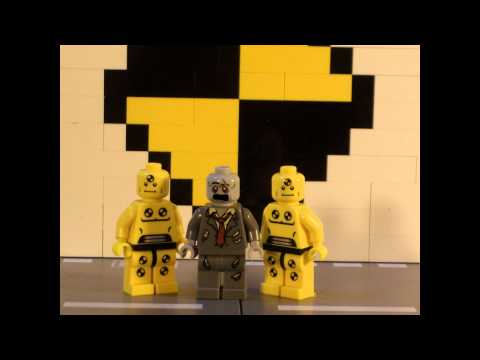 I've been a member of many Lego forums but like many here got really bored with them being flooded with "what's your fav minifig"
Although the posts here aren't as frequent, they are so much more informative and I appreciate that :)