Please refrain from posting animated GIFs, memes, joke videos and so on in discussions other than those in the off topic area.

Dismiss this message to confirm your acceptance of this additional forum term of use.
Pet Shop Time Lapse....
Gday all :)
Another post, another modular time lapse.
This was my most challenging so far, that brown building was a test of my time lapsing patience haha.
To time lapse I don't read from page 1 to end, I usually do about 10 pages or so at once (so the walls go up together smoothly etc) and yeah the brown was hard enough to read but to keep together was another thing. That window section on the 1st floor was really difficult to keep together for filming, that being said - it looks pretty cool in the end, a nice set.
This was the 1st modular I wanted and the 3rd I got :D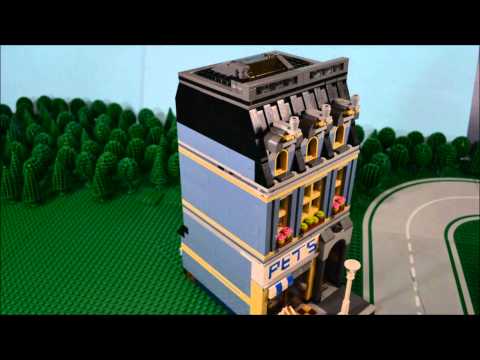 Recent discussions
•
Categories
•
Privacy Policy