Aloha Bricksetters... Happy January 9th to Everyone in the Forum!  It's the first day of National Pizza Week in the US.  
As promised on Christmas Day, I have again returned to preside over the second of two very special BonusBall drawings!  I was surprised (but not really surprised) that the fantastic 
@lowlead
 has made available not one... but TWO (2) of the very exclusive 
#40483
 Luke Skywalker's Lightsaber.
The drawing will not be run to coincide with the BonusBall, so the title is actually accurate only in spirit.  We want as many unique posts in thread as possible, so please avoid double posts - but EVERY unique post will be counted.  My grouchy son, who will be back from a camping weekend, will uncooperatively hit the random number generator to determine the winner.
If the prize isn't your thing, I do have a wide variety of extra sets, polys, figures and Lego-related whatnot in my inventory - and I'm happy to substitute the lightsaber for something of reasonable comparable value.  (And no, I'm not shipping a UCS Millennium Falcon to Norilsk or Auckland.)  But I suppose I could be convinced to hand-deliver one to Wellington.
Finally, I strongly urge everyone that enters to make a donation to FairyBricks.  If you happen to win the raffle, making a sizeable donation for FairyBricks would be even better.  If you don't win the raffle, but still make a sizeable donation, that that makes you a true saint.  
If you're new to the Forum, or not really familiar with what FairyBricks does, please check out their website.
https://www.fairybricks.org/
Direct Link for making donations:
https://www.paypal.com/uk/fundraiser/charity/66053
Back to the normal nonsense with the drawing... the question for your consideration:
Am I the only one that has inserted the magnificent re-imagining of Scene 38 into ANH?  I must admit, the last time I watched ANH, I was puzzled for a minute why the 
original 
scene was still in it.  It now reminds me of Walter Matthau and Jack Lemmon 'fighting' in Grumpy Old Men.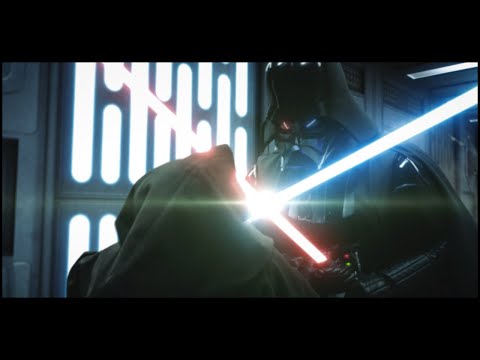 https://youtu.be/to2SMng4u1k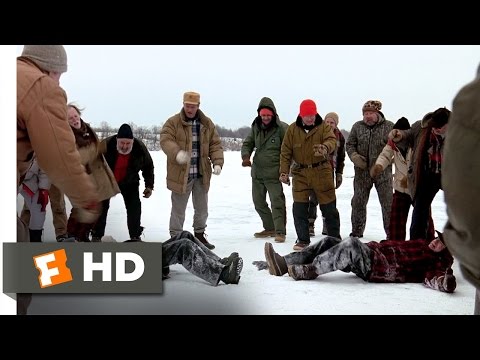 https://youtu.be/KTyLJftgoc0
Both are awesome scenes.  And arguably, interchangable...
Enjoy!  And Good Luck!