Shopping at LEGO or Amazon?
Please use our links:
LEGO.com
•
Amazon
As an Amazon Associate we earn from qualifying purchases.
Interview with Mike Psiaki, designer of 10274 ECTO-1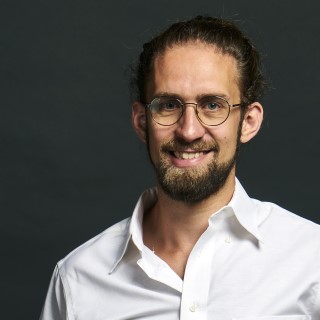 10274 ECTO-1 was developed by Mike Psiaki, further augmenting his extensive product portfolio. We spoke with Mike recently and discussed this vehicle as well as its existence within the 18+ selection and relationship with other sets.
Brickset: What prompted the creation of 10274 ECTO-1?
Mike: We have actually been considering the ECTO-1 for some time. A few years ago, we compiled an extensive list of cars which offer potential as LEGO models. We usually consider which of those models to produce during May, between two and three years before they become available. For instance, this year we discussed possible products for 2022.
10262 James Bond Aston Martin DB5 was well-received so there is evident interest in movie vehicles. We do want to maintain focus upon real vehicles as well though, hence leaving a gap between the 2018 model and 10274 ECTO-1. I think the ECTO-1 would be considered among the most famous film vehicles and its appearance in Ghostbusters: Afterlife just cemented that choice.
© 2020 Brickset.com. Republication prohibited without prior permission.
Shopping at LEGO.com or Amazon?
Please use our links: LEGO.com • Amazon
Recent discussions • Categories • Privacy Policy • Brickset.com
Categories
15.7K

General

2.3K

Brickset

13.8K

Shopping

1.2K

Other
Brickset.com is a participant in the Amazon Services LLC Associates Program, the Amazon.com.ca, Inc. Associates Program and the Amazon EU Associates Programme, which are affiliate advertising programs designed to provide a means for sites to earn advertising fees by advertising and linking to Amazon.
As an Amazon Associate we earn from qualifying purchases.