Shopping at LEGO or Amazon?
Please use our links:
LEGO.com
•
Amazon
As an Amazon Associate we earn from qualifying purchases.
Friends Advent Calendar - Day 2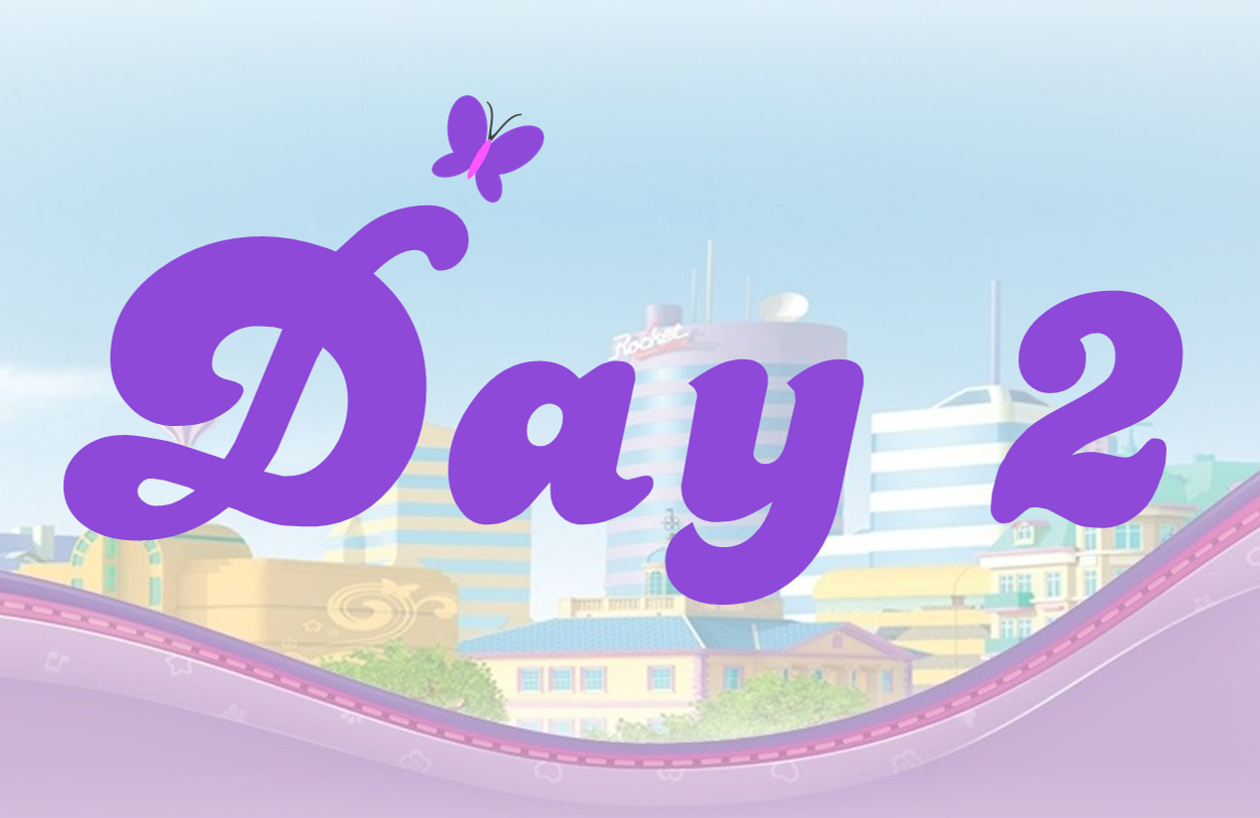 Day 2 of the advent calendar! We started off yesterday with a lovely heart. Last year, for the first time, the advent calendar had a gift that represented each of the Friends. It turned out that those days were days 2, 7, 12, 17, and 22.
From the looks of the door for day 2, we may have that pattern again. On today's door there's a musical note in flame yellowish orange, so that should represent Andrea.
Some of you may notice that unlike previous years we do not have pictures of each advent calendar door for the front picture. Huwbot has taken a fancy to the Friends doors and informed me he may want to use them for the Clikits calendar. Naturally, wanting to get in well with the boss being an agreeable person I offered to use the doors that CapnRex created a couple years ago. Thanks Capn!
Anyway, let's see if I'm right about today's gift representing Andrea.
© 2019 Brickset.com. Republication prohibited without prior permission.
Source: 47106
Shopping at LEGO.com or Amazon?
Please use our links: LEGO.com • Amazon
Howdy, Stranger!
It looks like you're new here. If you want to get involved, click one of these buttons!
Quick Links
Categories
2

Announcements

10K

General

13K

Shopping

2.1K

Brickset

1.1K

Other
Brickset.com is a participant in the Amazon Services LLC Associates Program, the Amazon.com.ca, Inc. Associates Program and the Amazon EU Associates Programme, which are affiliate advertising programs designed to provide a means for sites to earn advertising fees by advertising and linking to Amazon.
As an Amazon Associate we earn from qualifying purchases.