Anyone interested in brickforge parts? (Probably UK only for now)

I have (all new / unused):
FOUR SCOOTERS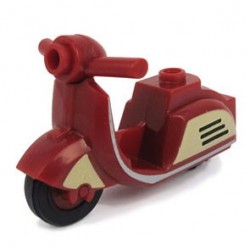 TURBANS (in many colours):
SHOTGUNS (steel):
SORCEROR STAFF (Saruman), black and silver:
WIZARD STAFFS (Gandalf), many colours: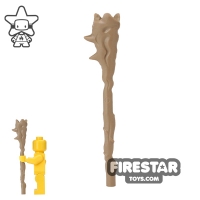 COMMANDER CRESTS (for Roman / Greek helmets), mainly silver, some coloured:
And loads of other now retired parts (mainly historical rather than modern) from Brickforge, as well as some from brickwarriors. If you are looking for anything ask!
What I am after:
Light flesh hands

LOTR Pippin (or his head and hair)
LOTR Uruk Hai
or offers of other stuff