Please refrain from posting animated GIFs, memes, joke videos and so on in discussions other than those in the off topic area.

Dismiss this message to confirm your acceptance of this additional forum term of use.
Does anybody know the value of these Exo Force banners?
Hi, I've found these 2 retail banners in my attic. I got them from a local shop in the Netherlands in 2006. I tried google to look for a price or whatever but I just can't find anything about these banners. Anybody have an idea? They're roughly 60x20 cm and double sided. In relative great condition!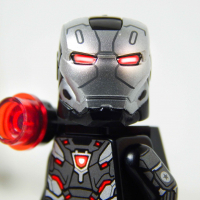 Recent discussions
•
Categories
•
Privacy Policy