Shopping at LEGO or Amazon?
Please use our links:
LEGO.com
•
Amazon
As an Amazon Associate we earn from qualifying purchases.
(US) Large Collection of Collectible Minifigures for sale
Hello everyone,
   I was wondering if anyone would be interested in a large number of Collectible Minifigures from various series. There are just shy of 450 figures in total, 150 of which are from series 2. The series 2 packages are unopened, the contents were verified by barcode scanner. The remainder of the figures were opened along the seam to confirm contents buy are still in the packaging (see photos). There are 5 complete sets from series 2, and many of the other series have at least 1 complete set with them. I have the entire collection in an excel file that I would be happy to send anyone interested. 
   I ran the BL sales averages (they seemed to be lower than the prices on Amazon or eBay so I thought they might be safer numbers. And the 'value' comes to just over $4,000. I am asking $2,500 but am by no means married to that price so make an offer!
   I might split the collection once or twice, but I am not interested in piecemealing the whole then out. Got some kid hospital bills to pay so I would like to move this quickly. Thanks for looking.
Robert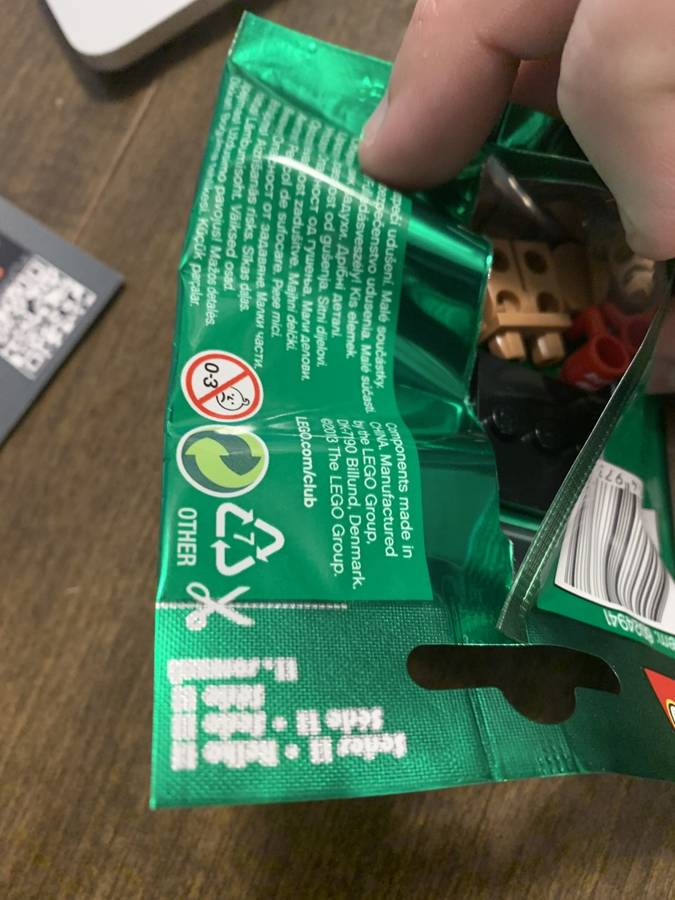 Shopping at LEGO.com or Amazon?
Please use our links: LEGO.com • Amazon
Recent discussions • Categories • Privacy Policy • Brickset.com
Categories
16.1K

General

2.3K

Brickset

13.9K

Shopping

1.2K

Other
Brickset.com is a participant in the Amazon Services LLC Associates Program, the Amazon.com.ca, Inc. Associates Program and the Amazon EU Associates Programme, which are affiliate advertising programs designed to provide a means for sites to earn advertising fees by advertising and linking to Amazon.
As an Amazon Associate we earn from qualifying purchases.