Wanted CMF empty bags & instructions, will trade for new CMFs and other polys/sets.
I am looking for any old opened CMF bags and instructions, any series (older/lower the better). I can trade any figure(s) you want from series 17, 18, 71020 Bat figs, 71019 Ninjago figs or a selection of other polys or even some smaller sets (depending on what you have to trade).
Let me know what you have and what you would want for them and we can see about doing a swap.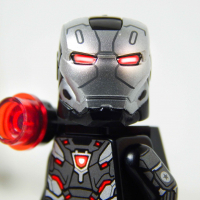 Recent discussions
•
Categories
•
Privacy Policy