Please refrain from posting animated GIFs, memes, joke videos and so on in discussions other than those in the off topic area.

Dismiss this message to confirm your acceptance of this additional forum term of use.
When does LEGO use hollow studs vs solid studs, and why?
So I was looking at some parts on my desk here at work, namely the Boost Move Hub, and the WeDo 2.0 Hub, and I noticed that both of them have some solid studs, and some hollow studs. See this picture.
How does LEGO decide when to use hollow studs vs solid studs? I perhaps understand different parts having different types of studs, as they'd maybe be designed at different times and by different people. But the hub itself has both types of studs on it - the same part.
Is there a technical reason for when LEGO decides to use a certain type of stud?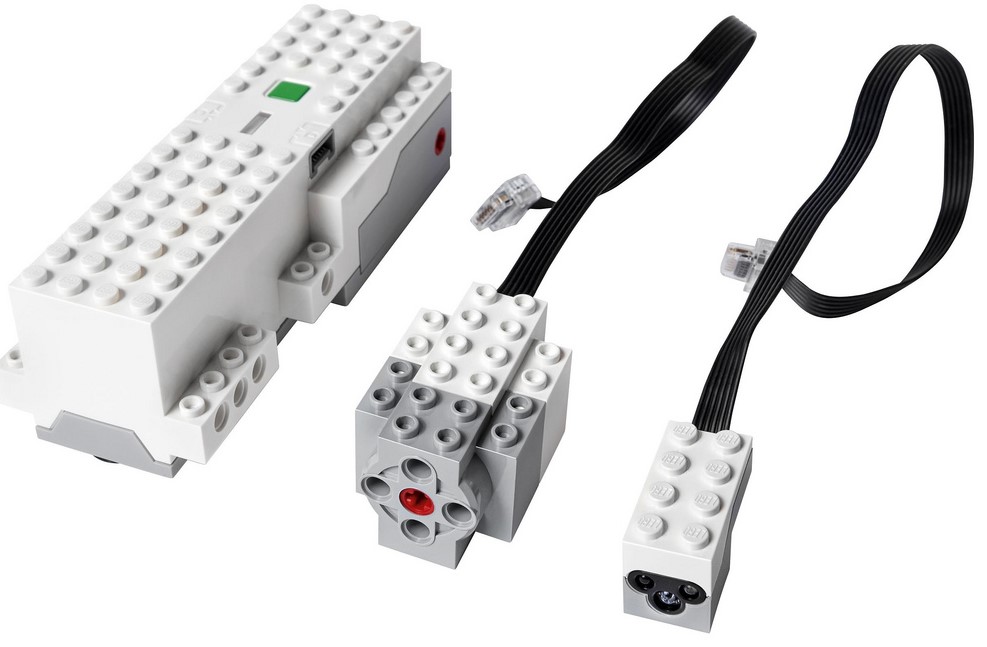 Recent discussions
•
Categories
•
Privacy Policy