I pity the fool that doesn't enter my sweepstakes!
As I'm sure you know, I'm a like whore(isn't everybody?).  My mission is to have more likes than posts, which is easier said than done lol.  The mission of this drawing is to gain as many likes on your post as possible.  Post your favorite joke, meme, video, etc. and the rest of us will vote!
So that being said, this sweepstakes drawing has two prizes.  Whoever gets the Bonusball wins a Toys R Us Bricktober City Jungle minifig 4 pack and a
#30303
Joker's Bumper Car.  The second prize, whoever gets the most likes, will get a Mini Millenium Falcon polybag and a
#30608
Lloyd Gamestop exclusive polybag.  
Here is my favorite joke by a standup comedian: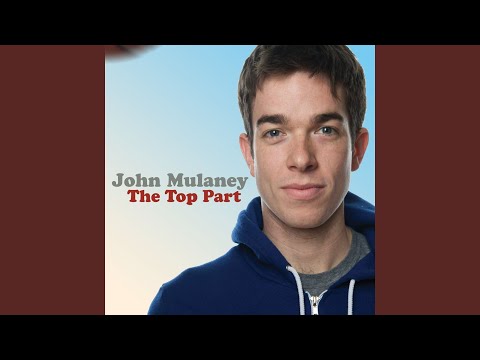 https://www.youtube.com/watch?v=QnkrL42R7gk