Please refrain from posting animated GIFs, memes, joke videos and so on in discussions other than those in the off topic area.

Dismiss this message to confirm your acceptance of this additional forum term of use.
4DBrix Automation Reviews
Both BrickTsar and DunksterBricks seem to have had a lot of fun making a review of our automation system! BrickTsar focuses on how to get the system up and running while DunksterBricks shows what it looks like in a real layout. Now that the switch motors, traffic lights and sensors are out, what do you think we should focus on getting out next ?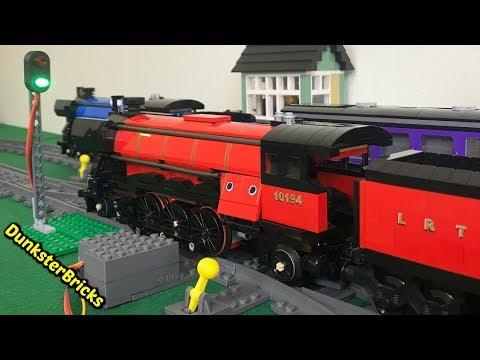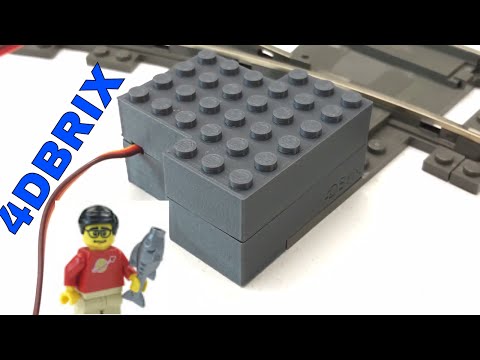 Recent discussions
•
Categories
•
Privacy Policy