Hello!

Due to an acute lack of space down in the man-cave, I've decided to sell my collection of Super Heroes sets.
A few of the sets have been opened, but most are still sealed.

All opened sets listed here were new when acquired and were opened, built and displayed by my good self :-)
I opened the boxes as carefully as possible without using the thumb tabs (see photos).
All opened sets are, of course, 100% complete.
To avoid breaking Brickset, I've only posted photos of the sets which have been opened or have sticker damage.
The boxes of all other sets are either mint or in extremely good condition (photos of these sets on request). 
As the sets differ in size and weight, shipping will depend on the set(s) to be sent.
Payment in EUR via PayPal gift option.
Please make offers via PM only.
Thanks for looking :-)
#6857 The Dynamic Duo Funhouse (SEALED)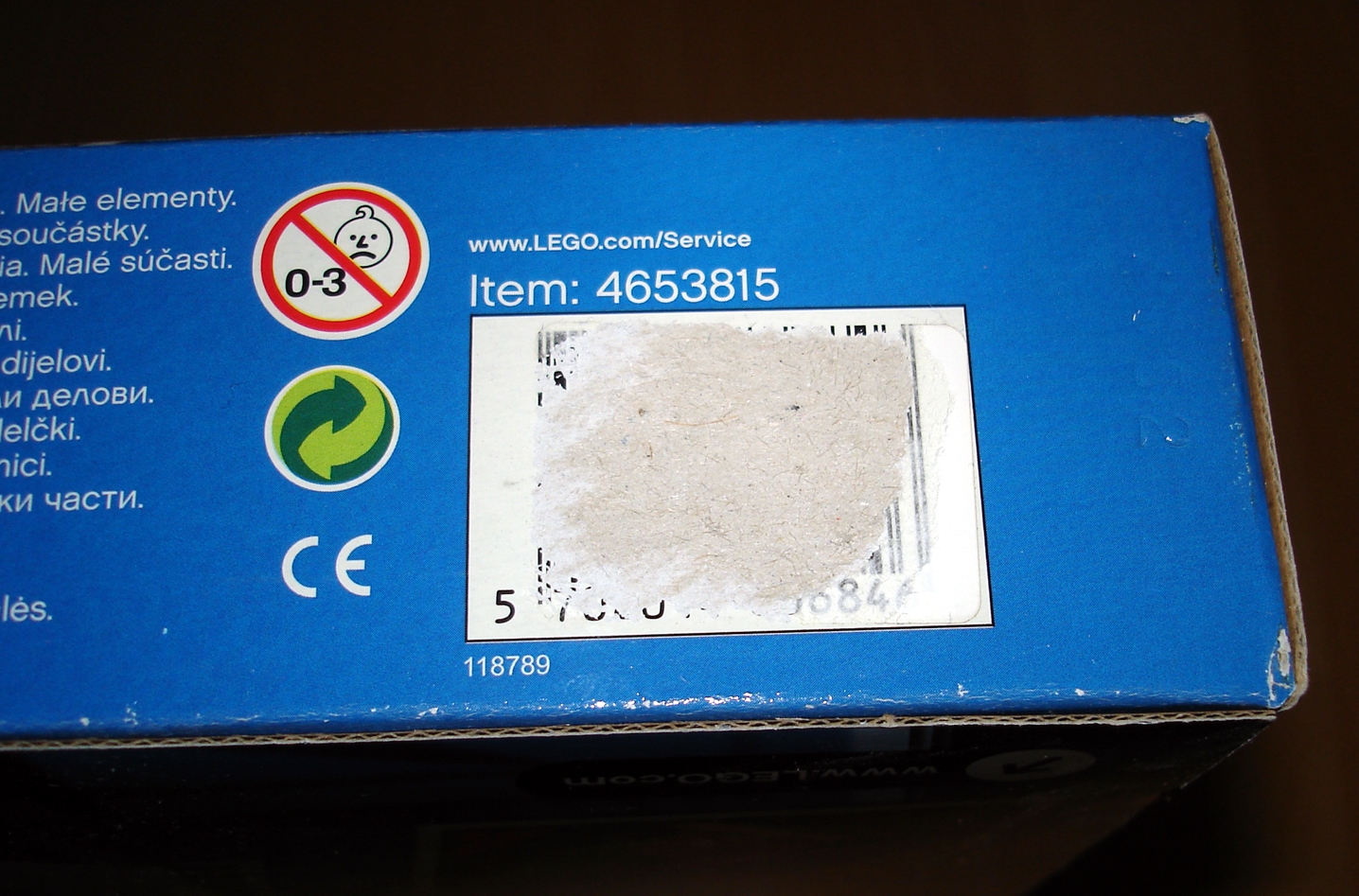 #6858 Catwoman Catcycle City Chase (OPENED)
#6860 The Batcave (SEALED)
#6862 Superman vs. Power Armor Lex (SEALED)
#6863 Batwing Battle Over Gotham City (SEALED)
#6864 Batmobile and the Two-Face Chase (SEALED)
#6865 Captain America's Avenging Cycle (OPENED)
#6866 Wolverine's CHopper Showdown (OPENED)
#6867 Loki's Cosmic Cube Escape (OPENED)
#6873 Spider-Man's Doc Ock Ambush (SEALED)
#76000 Arctic Batman vs. Mr. Freeze: Aquaman on Ice (SEALED)
#76001 The Bat vs. Bane Tumbler Chase (SEALED)
#76002 Superman Metropolis Showdown (SEALED)
#76003 Superman: Battle of Smallville (SEALED)
#76004 Spider-Man: Spider-Cycle Chase (SEALED)
#76005 Spider-Man: Daily Bugle Showdown (SEALED)
#76006 Iron Man: Extremis Sea Port Battle (SEALED)
#76007 Iron Man: Malibu Mansion Attack (SEALED)
#76008 Iron Man vs. The Mandarin: Ultimate Showdown (SEALED)
#76009 Superman: Black Zero Escape (SEALED)
#76022 X-Men vs. The Sentinel (SEALED)