Please refrain from posting animated GIFs, memes, joke videos and so on in discussions other than those in the off topic area.

Dismiss this message to confirm your acceptance of this additional forum term of use.
Building Independence Hall- Give Me Your Color Suggestions!
Hi All,
I'm undertaking a building project to construct Independence Hall. I've got just about everything sorted out except for what color to use, so I was hoping I could get your input!
Obviously, the white/black/grey parts of the building are easy to figure out. What about the rest, what's your opinion? Reddish brown? Brown? Red? Sand green?
Let me know your thoughts! Your input would mean a lot, I can't seem to decide on what to pick.
Samuel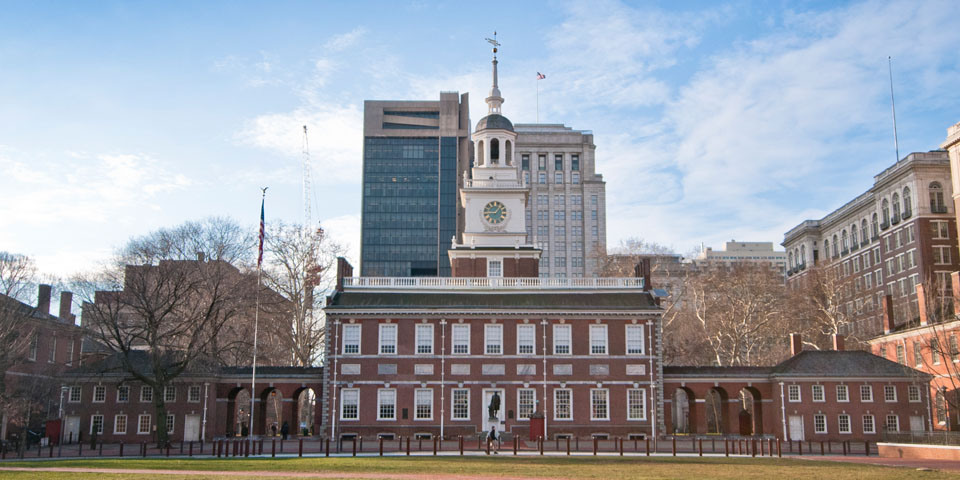 Recent discussions
•
Categories
•
Privacy Policy