Please refrain from posting animated GIFs, memes, joke videos and so on in discussions other than those in the off topic area.

Dismiss this message to confirm your acceptance of this additional forum term of use.
April Monthly Building Competition - Builders, Come On Down!
Thank you for tuning in to the latest episode of the Monthly Building Competition. I am your host; rdflego.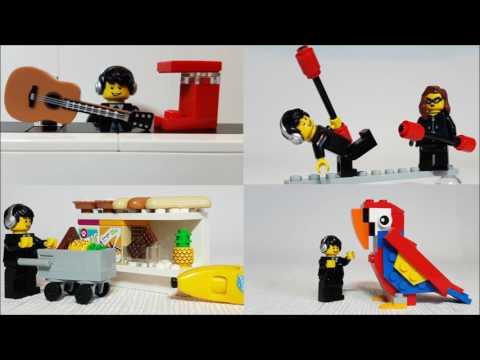 The idea is simple; build something new for this competition around the theme of game shows like a challenge, a prize or a puzzle.
Post your build below and let people enjoy your work.
The build that has the most likes on Friday the 28th of April will be announced and the builder will be sent the biggest LEGO prize in this competitions history; the Mystery Box.
The winner then has the option to gamble their prize and win a donation to charity. More about that when we get closer to the date.
Good luck Brickseters and let your imagination run wild. Your time starts, now!
Recent discussions
•
Categories
•
Privacy Policy