Shopping at LEGO or Amazon?
Please use our links:
LEGO.com
•
Amazon
As an Amazon Associate we earn from qualifying purchases.
Hy my Name is Marko, I live in Swizerland
Hallo to all of you good people. At first my name is Marko im originaly from Serbia but i Live in Swizerland. As a kid a always loved legos. My mother would tell me storys about how I could stay in my room playing with legos the whole day and She wouldent hear a sound from me. I thing legos helped me to develop creatyvity and helped me grow mentaly. I stil have lego colections and my son plays with it. Im 27 years old and i recently lost my job and cant find a new one. So i decided to make something of my passion for legos. So i started making YT videos for children. My idea is that the videos will be as fun as educative. I made my first Video with Lego Duplo Animals and Zoo. Im not here to spam you. It wolud mean the world to me if you checked it out and give me feedback of what i am doing right and doing wrong. Give me your ideas for lego creations.
Anyone can contact me, i will reply to all mesages. If you think my idea is stupid tell me, i am open to criticism.
Thank you for listening it means alot to me
link to my channel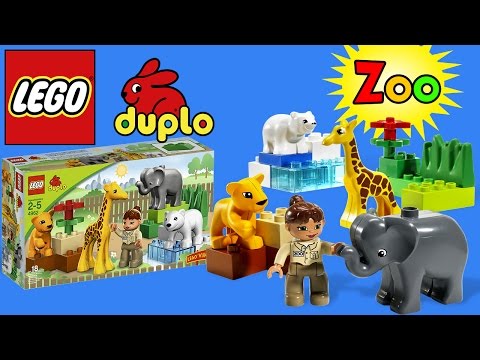 Shopping at LEGO.com or Amazon?
Please use our links: LEGO.com • Amazon
Howdy, Stranger!
It looks like you're new here. If you want to get involved, click one of these buttons!
Quick Links
Categories
2

Announcements

9.8K

General

12.9K

Shopping

2.1K

Brickset

1.1K

Other
Brickset.com is a participant in the Amazon Services LLC Associates Program, the Amazon.com.ca, Inc. Associates Program and the Amazon EU Associates Programme, which are affiliate advertising programs designed to provide a means for sites to earn advertising fees by advertising and linking to Amazon.
As an Amazon Associate we earn from qualifying purchases.