I have the following classic town sets for sale.  Figured I'd post them here for the collectors before they go in my Bricklink store. All are 100% complete (except one that I'm waiting for 2 parts to come from Bricklink for but will be complete).  All have the original boxes (with cardboard tray inserts, plastic trays, and windowed plastic intact), instructions, stickered pieces, etc and are almost brand new condition unless noted.  Some of the transparent pieces, although in great shape, are slightly, foggy as some of the older pieces get.  Most are still like new and clear.  Sets that had STAMPS (stickers across multiple parts) are applied and the pieces are currently connected to protect sticker.
Previous owner was a cat owner so there may be a hair or two still left but I went through everything and dusted off the dusty pieces.
Additional pictures upon request.

Prices do not include shipping.


#6660
Hook & Haul Wrecker
$15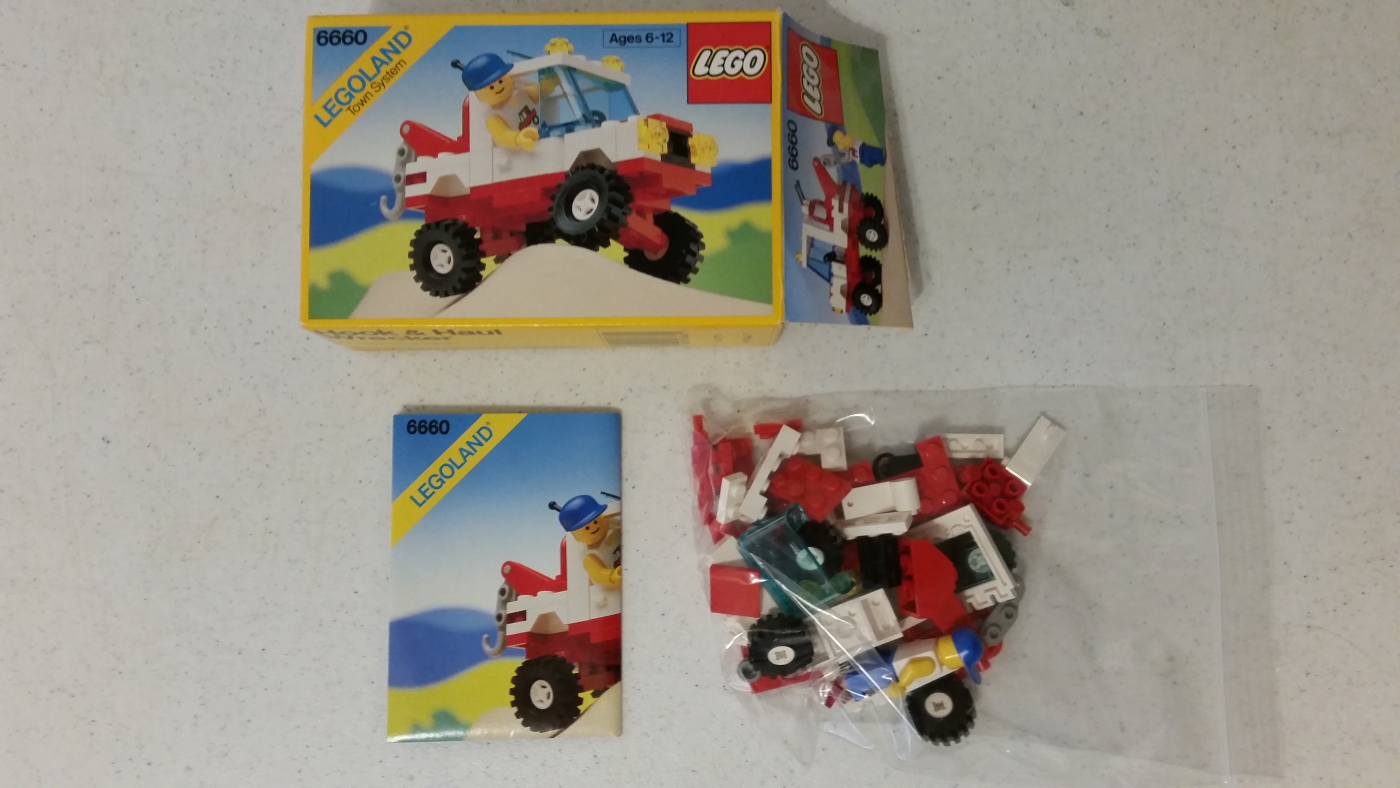 #6593
Blaze Battler (Price sticker on box shows original price $10.49)
$18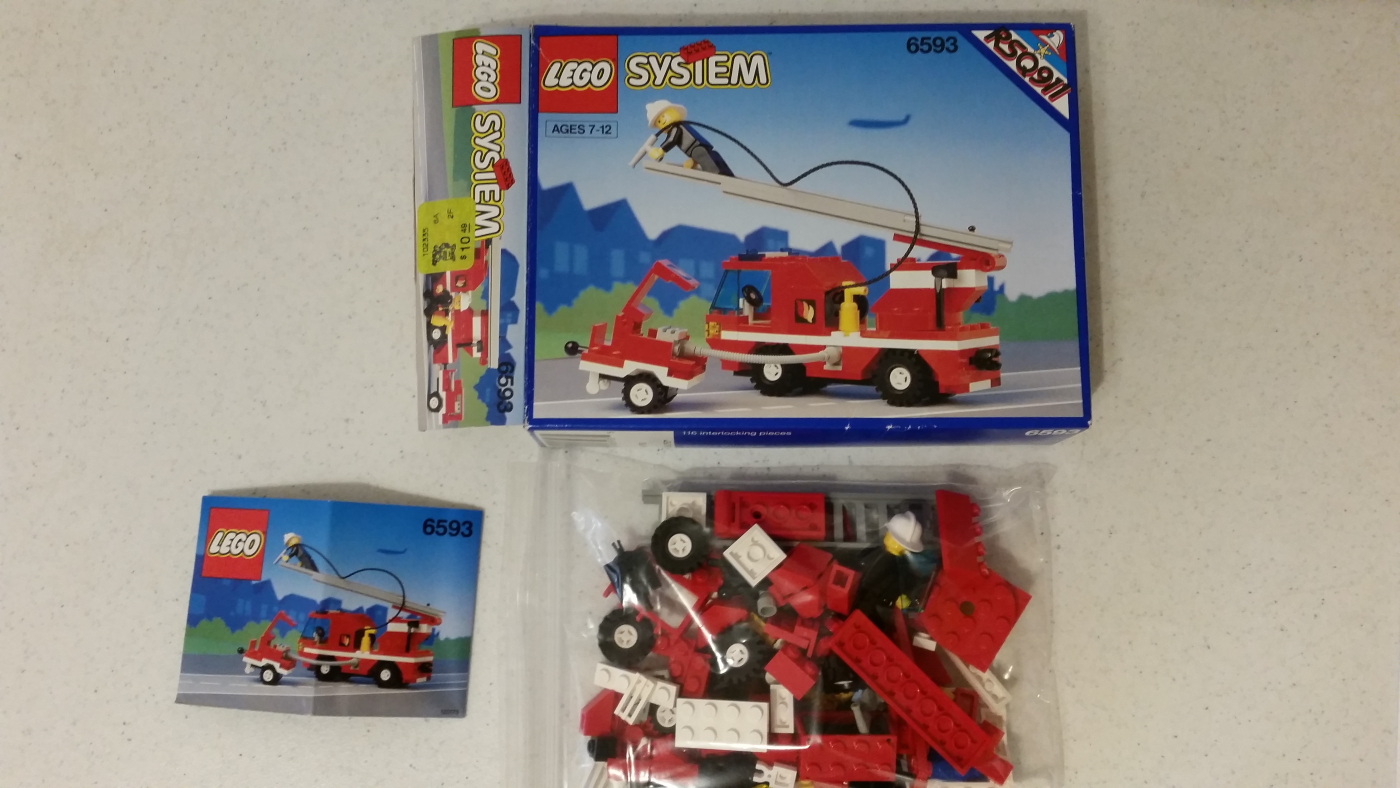 #6450
Mobile Police Truck Light and Sound - L&S functional, just needs 9v battery. Remnants of price sticker on box.
$45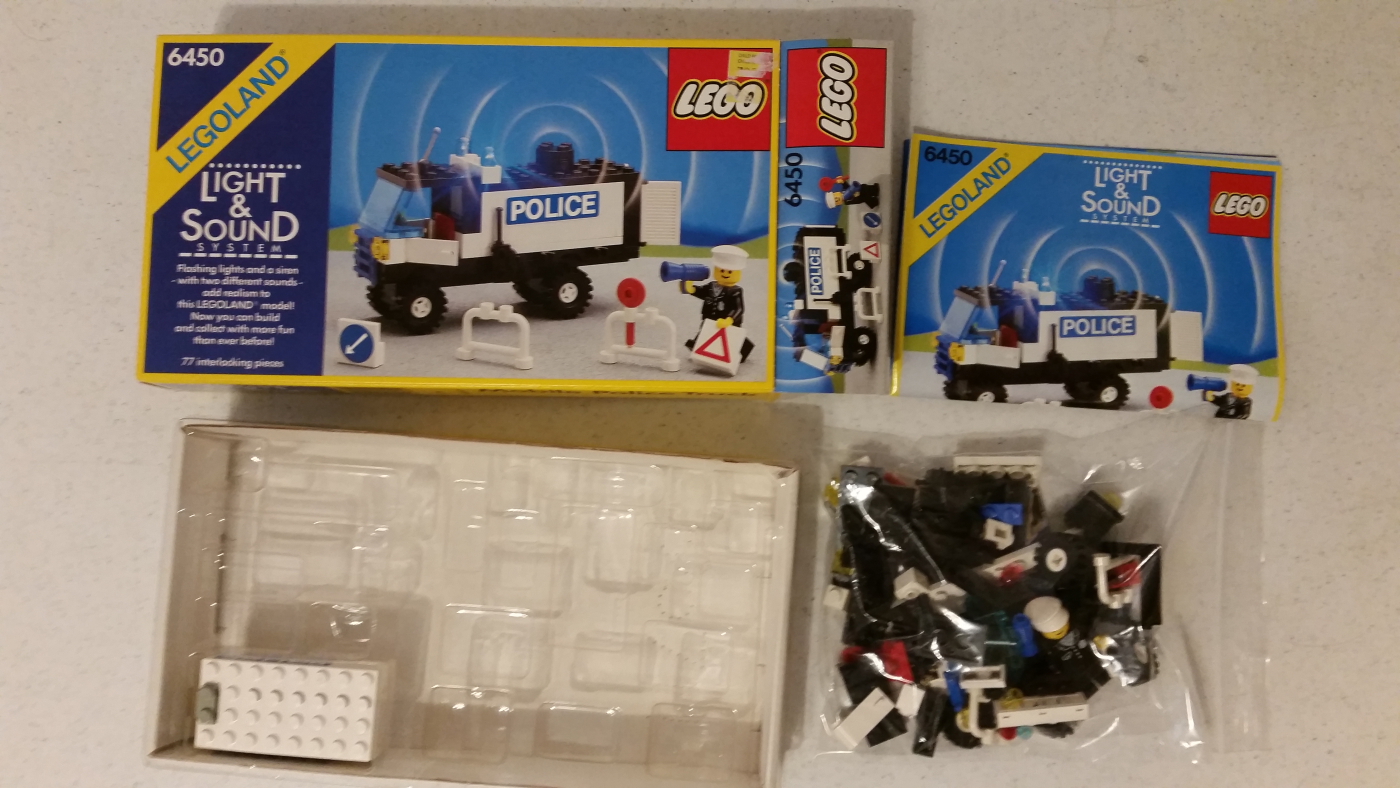 #6480
Hook and Ladder Truck Light and Sound - L&S function, just needs 9v battery.  
$40

#6373
Motorcyle Shop
$75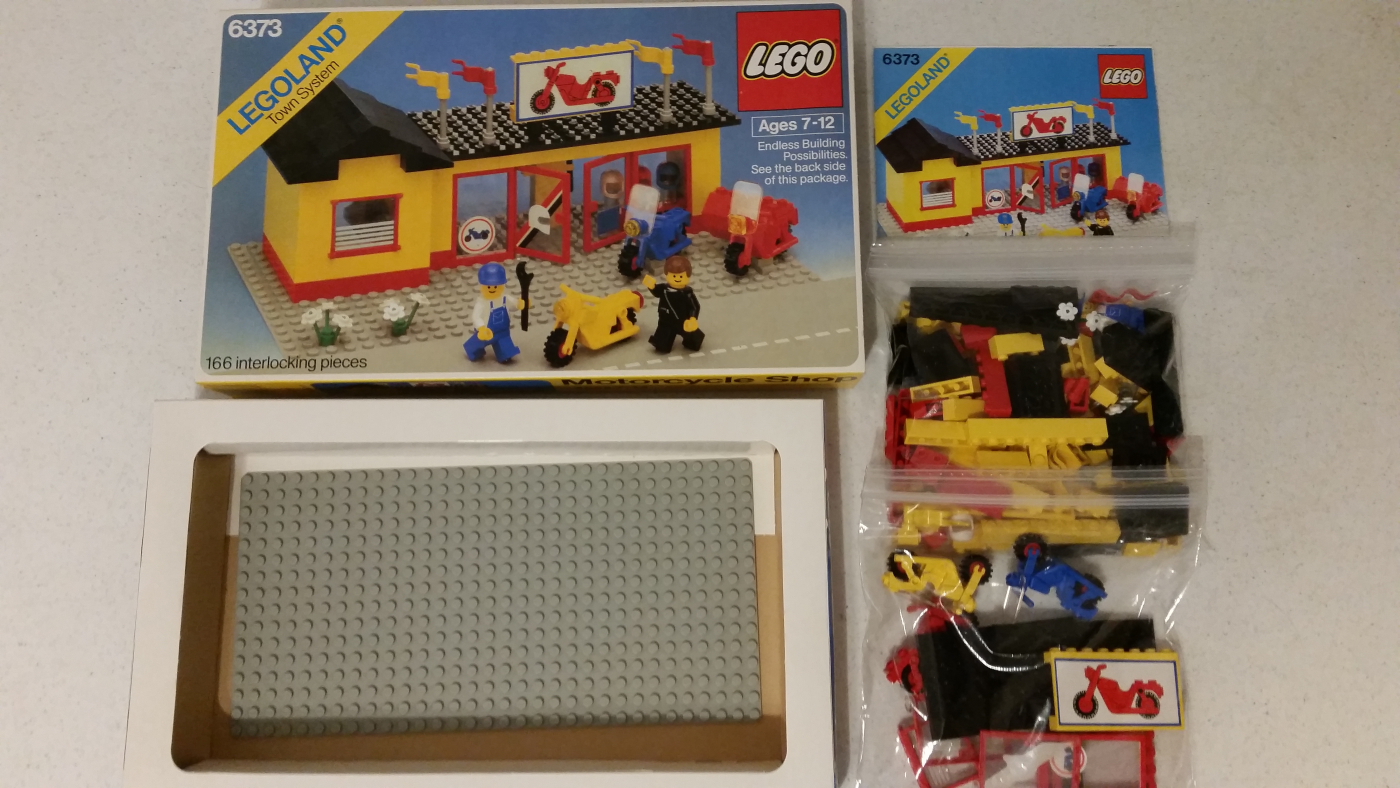 #6368
Jet Airliner
$50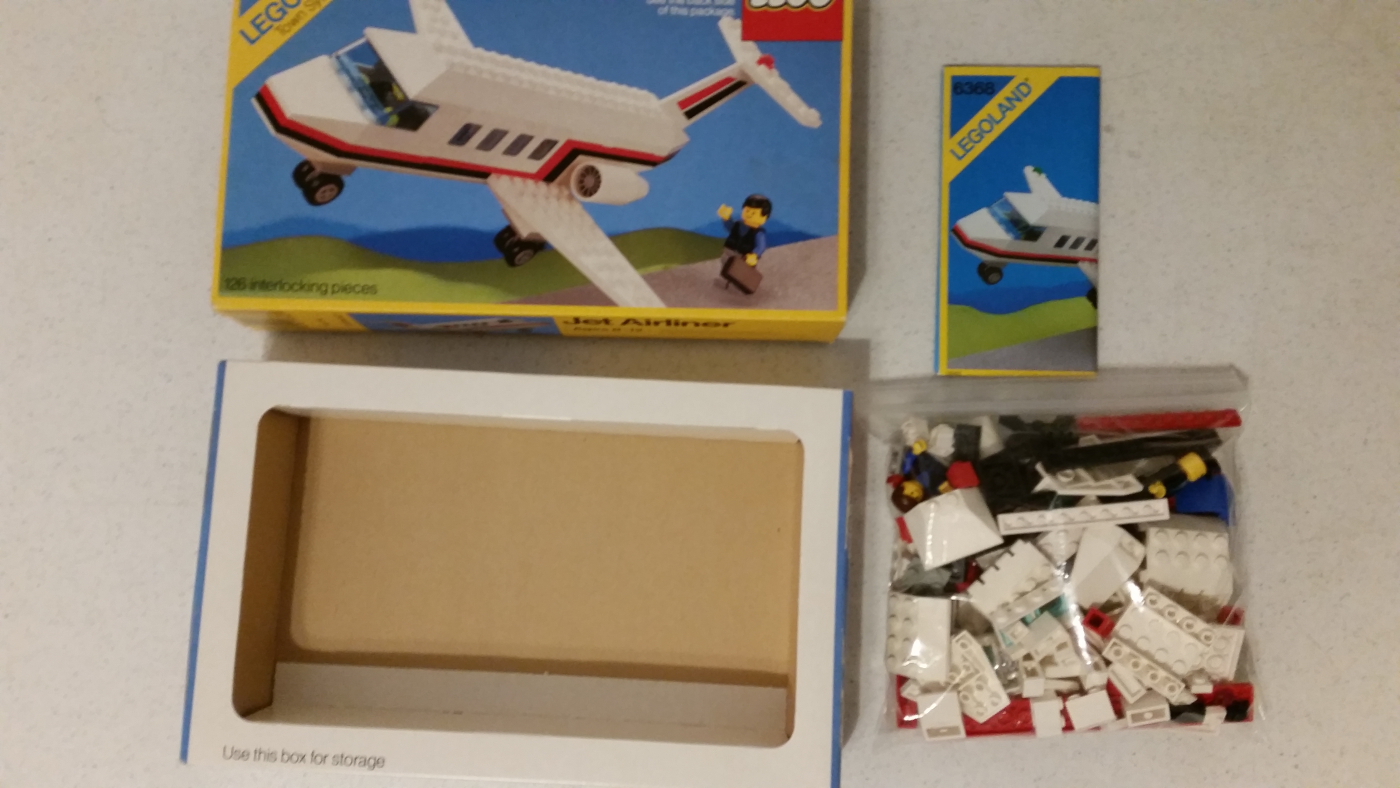 #6363
Auto Service Station
$50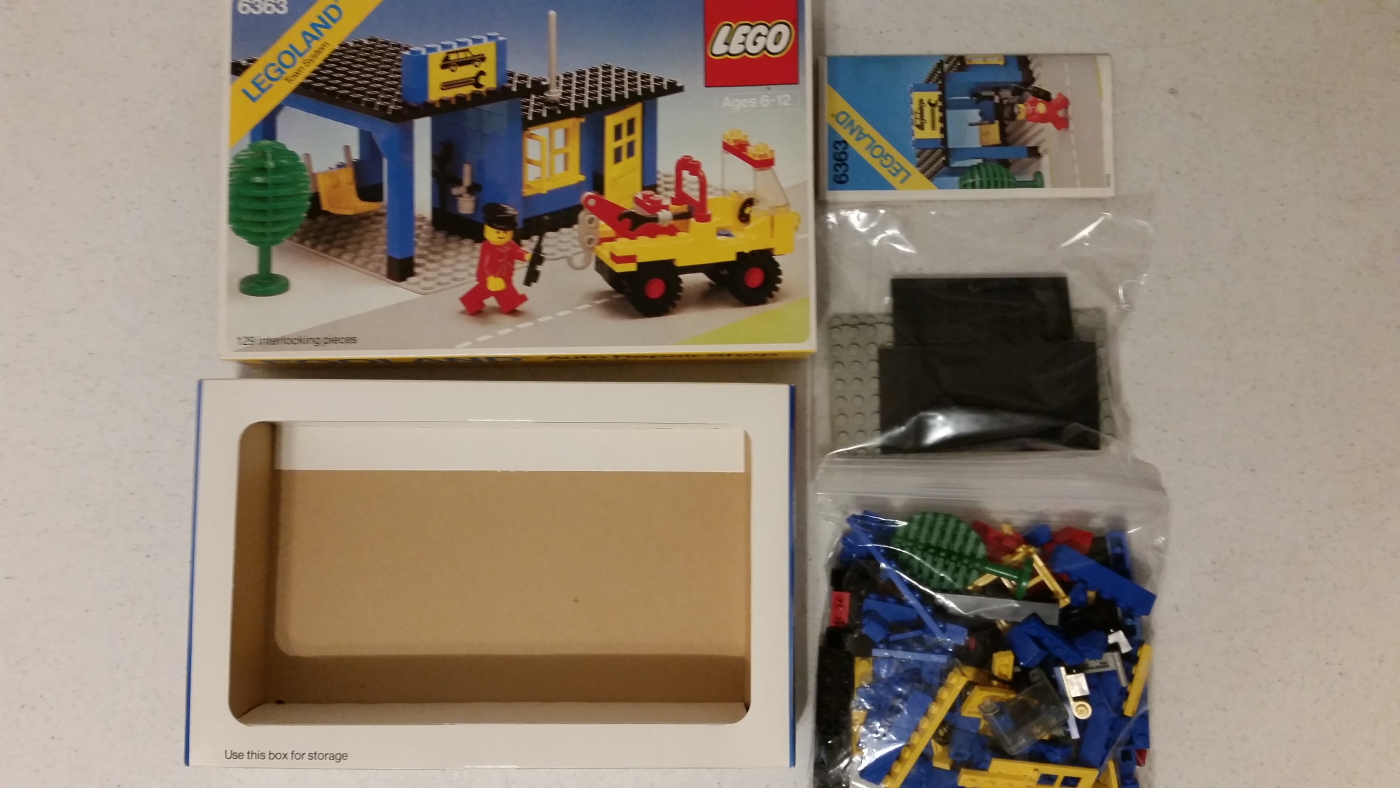 #1490
Town Bank
$425

#6376
Breezeway Cafe
$75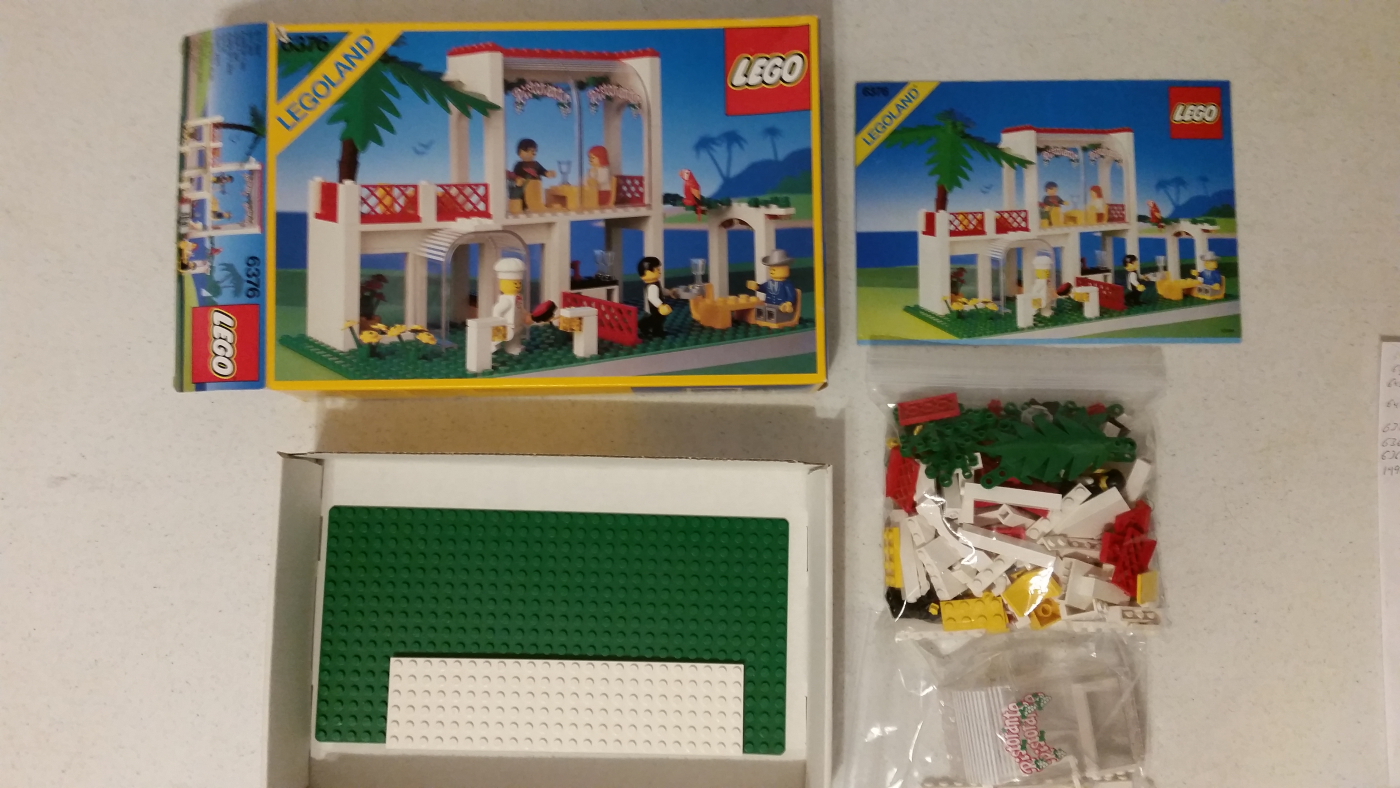 #6671
Utility Repair Lift
$25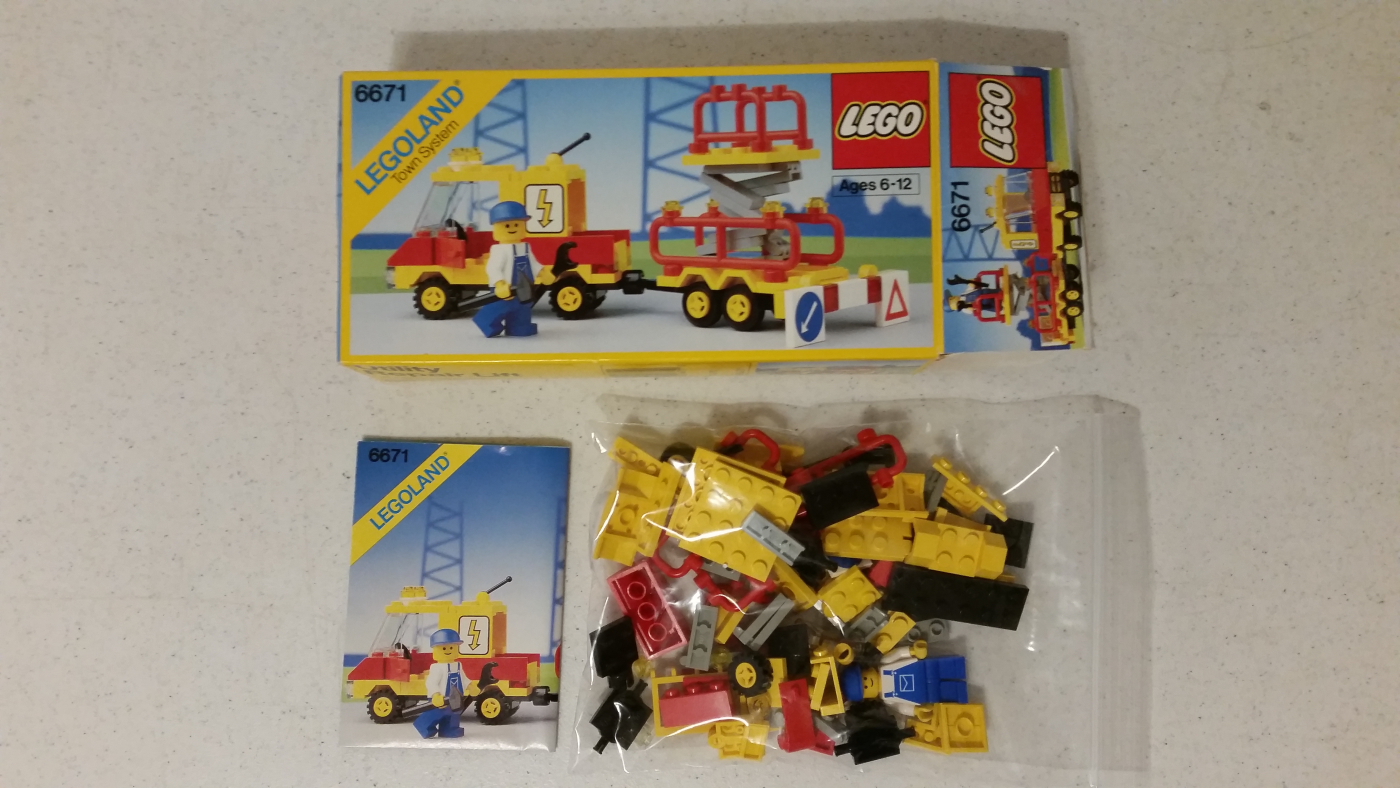 #6355
Derby Trotter (Price sticker on box shows original price $11.99)  
$45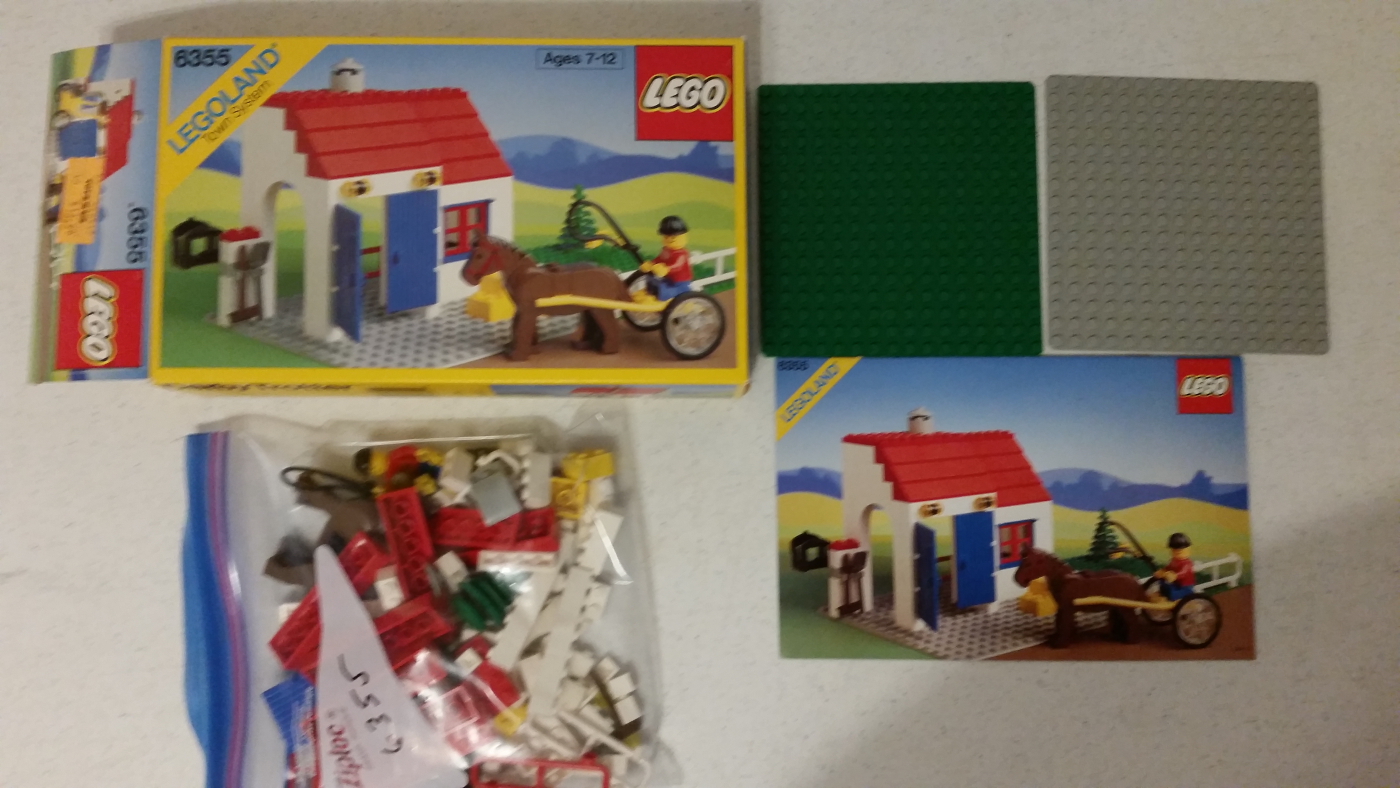 #6693
Refuse Collection Truck  
$45