Please refrain from posting animated GIFs, memes, joke videos and so on in discussions other than those in the off topic area.

Dismiss this message to confirm your acceptance of this additional forum term of use.
LEGO mentioned in the music charts
Hi All,
I couldn't help but notice a new song in the UK charts called " Lego House" by Ed Sheeran
"I'm gonna pick up the pieces,
And build a Lego house
If things go wrong we can knock it down"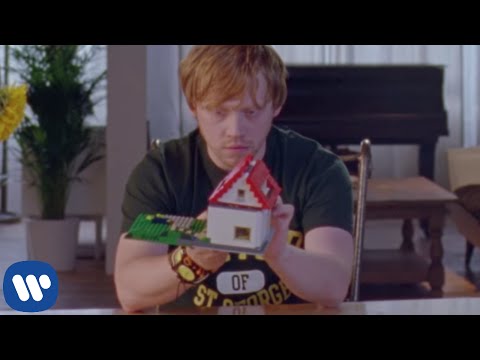 I find this mildly amusing, although I keep thinking of the horrible looking LEGO house they made on James May's Toy Stories when I hear the song!
I was wondering if anyone else can think of any songs that mention LEGO in any way?
What's the most interesting mention LEGO has had that you can think of?
Recent discussions
•
Categories
•
Privacy Policy