Seeing how a lot of the Star Wars set video review have their own topics, I thought I might as well make some for my City Summer 2015 set reviews!
There's the astronaut starter set: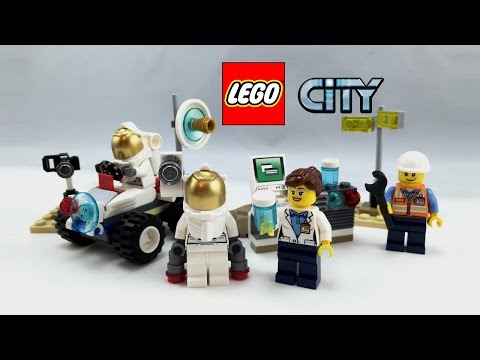 The deep sea starter as well: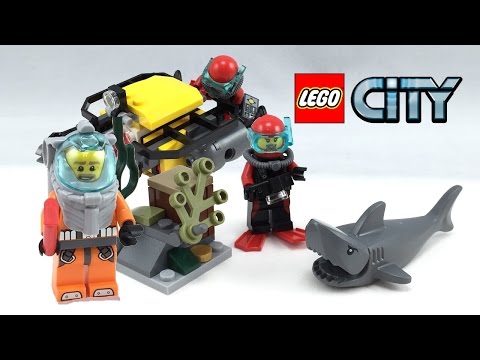 And the scuba scooter set!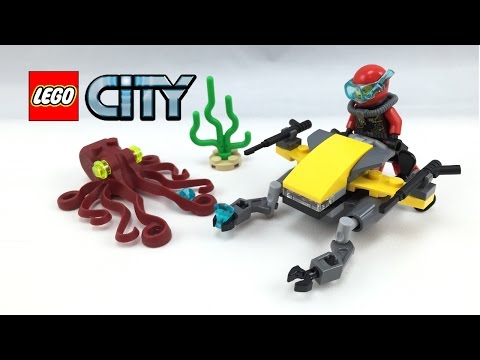 I've taken pics of all the sets if you don't like video reviews,
which you can find on my Flickr
. Also, my friend JANG did a review for the BIG deep sea set:
I'll probably be posting more, so stay tuned, and for now, you can share some for the other sets!