Upcoming trip to Legoland Germany
So, since we just recently moved to Germany, my wife and I are busy trying to do things for our kids to make up for uprooting them. For Halloween, we decided to take them to Legoland Germany. Has anyone here been to the park for Halloween, or just to the park there and can give any advice on what to do/see/expect there?

Do they have Pick-a-brick? VIP cards accepted at the shops? Etc...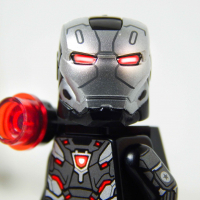 Recent discussions
•
Categories
•
Privacy Policy