Short Videos with Minifigure Inspired Artwork
Not exactly the standard brick-films, but our artwork features minifigures, some new designs, some closer to their original form. We thought you might be interested in seeing them.
Each video took about a day or two to make, but we had made the drawings previously (we're two artists). We made them as video teasers for an interactive book, a sci-fi story, coming in a few days to the iPad.
Hope you like them.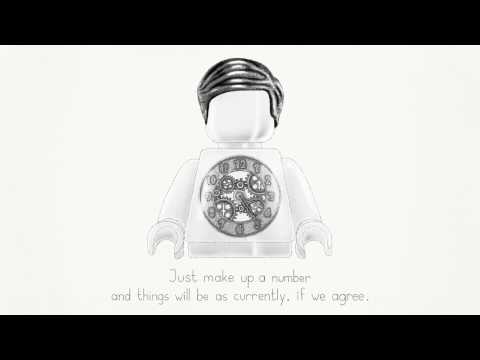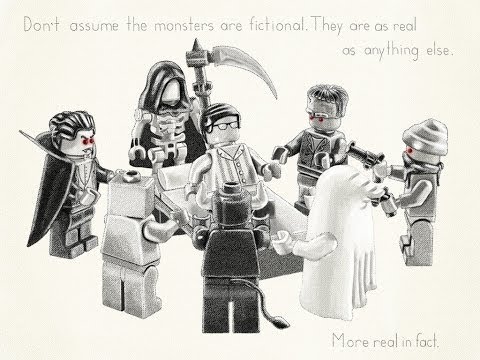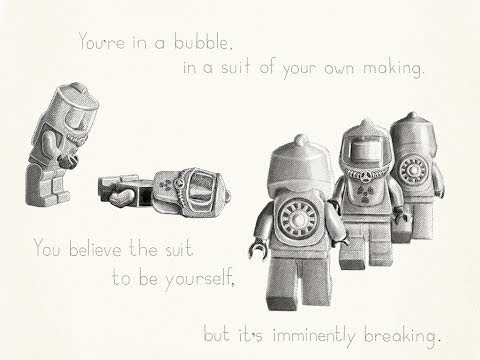 Recent discussions
•
Categories
•
Privacy Policy