With The Lego Movie coming out tomorrow, it might be time to look at some of the great Brick-films that can be found on Youtube, films made using stop-motion animation, and lots of Lego.
One of the latest follows the format of the much loved box sets that people like to binge on on Netflix, for example The Wire, Breaking Bad or Lost. This is
A Shot in the Dark
, the first episode of which released on Thursday 13th February, each episode there after will release each Friday, leaving you on a cliff hanger, like all the rest.
Loosely based on the classic board game Cluedo,
A Shot in the Dark
follows the famous game characters such as Colonel Mustard, Reverend Green and Mrs Peacock as they attempt to work out who murdered the unfortunate Dr Black.
"Tim Burton does Downton Abbey"; this film is inspired by classic British horror films, period dramas and the epic murder mysteries. This film parodies the old cinema style, with well spoken characters, green-screened chase sequences and painted backgrounds.
You can enjoy the first episode here,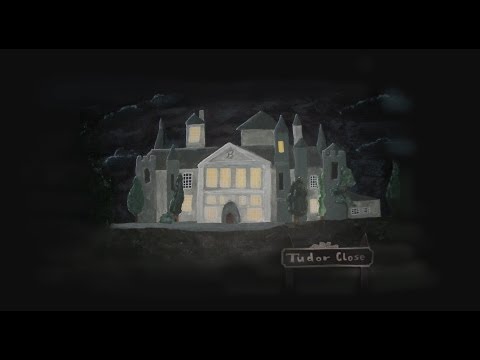 http://youtu.be/7cx5_-kmjbM
If you then subscribe you will be notified of the following episodes that will be released in weekly instalments.
You can also join in the debate on Twitter
#ashotinthedark
to try and work out who the real murderer is. Or join in on the discussion on the Youtube channel, or simply the comments section under the video. Dr Black, the unfortunate victim, can also be found on Facebook where you can add him as a friend (called Doc Black, due to Facebook name restrictions). If the video reaches certain numbers of viewers then more details will be revealed about the characters on Dr Black's Facebook page.
What do you think about Brick-films, and do you think it's time to pull some into the spot light while The Lego Movie is out there?