LEGO Building Instructions App (Official)
https://itunes.apple.com/us/app/lego-building-instructions/id762279845?mt=8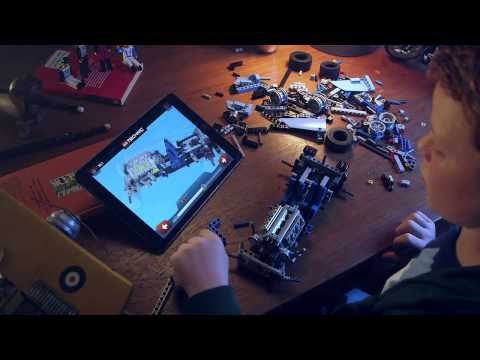 There appears to be a new official app on the App Store from LEGO that contains more than just digital copies of building instructions.
It seems to be only one model so far, a Technic set, but if you watch the video, it appears to have some cool motion and features.
Does anyone know if this is going to be expanded to all instructions and sets? Has anyone tried this yet?
Shopping at LEGO.com or Amazon?
Please use our links to help keep the forum online: LEGO.com • Amazon